HypnoticWishes: Hypnosis & NLP Therapy
Online, Phone, In Person sessions and CDs
Linda, Your Lady Hypnotist
Really, not your usual therapist. Effective, entertaining, and shameless.
Montreal, Quebec, Canada
Please update your links. This site is archived.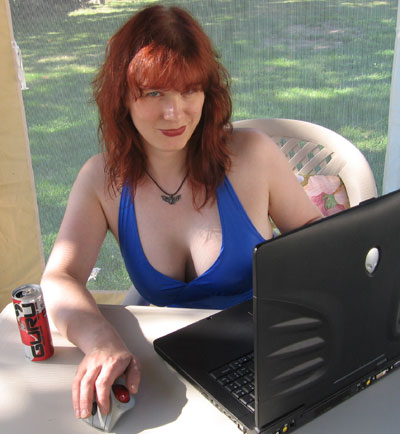 Alternative lifestyles & spirituality, gay bisexual lesbian transgender kink polyamory otherkin pagan friendly therapist



Certified Master NLP Practitionner , Ericksonian Hypnotist, Certified Hypnotherapist (NGH).
Want Sport Performance Hypnosis?
Got Sex or Gender issues?
I can help with Relationship Issues, Confidence & Self-Image issues, Trauma, Reaching Your Goals
& much more ...